Free next day delivery
 On orders before 3pm
Lab tested CBD
By independent UK labs
0% THC
Trusted by Olympians
Organically grown CBD
100% natural range
Trusted by Experts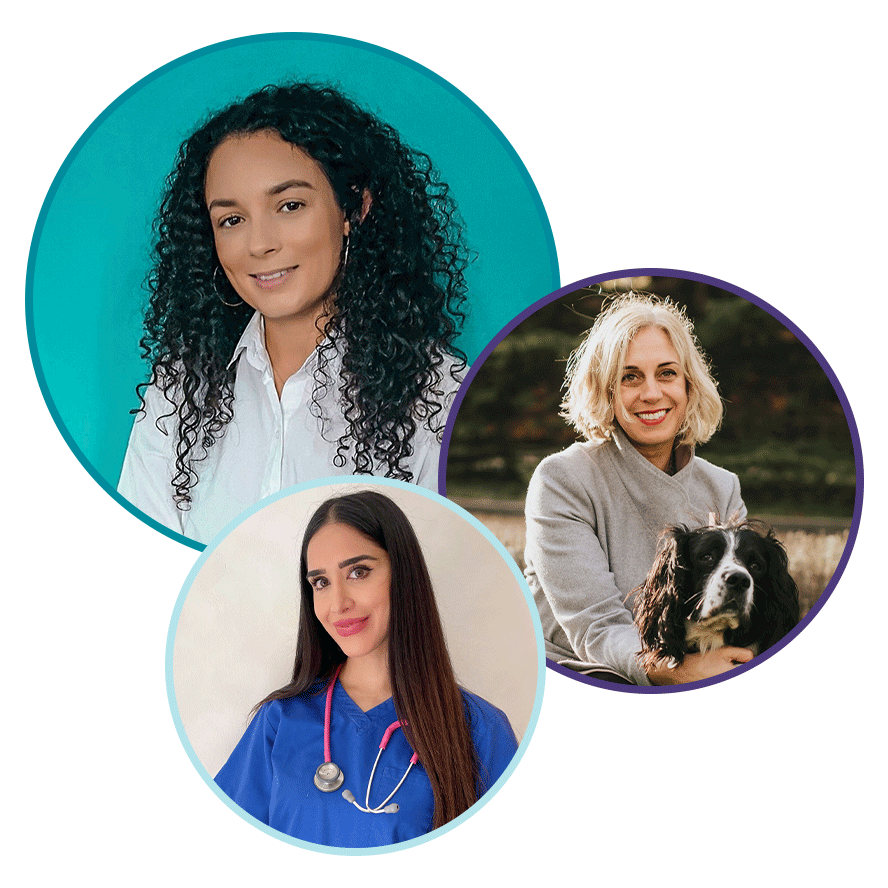 Trusted by Experts
We work with leading healthcare professionals who help guide our product innovation and clinical research. From gynaecologists and GPs to hormonal health specialists and clinical psychologists, we've got you covered!
Ask our experts
CBD for every journey
High quality, lab-tested CBD
We've harnessed the versatility of CBD to create a range of products to suit every need. Your CBD journey is an intensely personal one: full of growth, hope and maybe even some tears along the way (tears of joy, hopefully)! It's important to know the different ways you can take your CBD to get the most out of it.
CBD oils
CBD oils where commonly referred to as CBD tinctures when they first came about. You take this under your tongue, either as a CBD spray or as CBD drops. It's a fast, efficient and accurate way to get your CBD. Just be sure to keep it under your tongue for 90 seconds to maximise absorption. Our CBD oils come in different natural flavours and strengths to fit into your CBD journey seamlessly.
CBD balms, gels and creams
Taking CBD topically is an effective way to find soothing, targetd relief. Depending on what you need it for, we have a CBD balms and a CBD muscle and joint gel - both of them are flexible enough to be used all over the body. Our CBD tired foot cream is also especially made for the balls and heels of your feet. Be sure to rub any of these CBD products into the skin to ensure it is absorbed.
Bathe in CBD
The skin is the largest organ in the body and is packed with endocannabinoid receptors. Taking a bath with high quality CBD is a very efficient way to get your CBD. It also allows you to benefit from improved circulation due to the heat therapy. We've got a variety of CBD bath bombs and different types of CBD infused bath salts depending on your needs. Hit your olfactory system, immune system and endocannabinoid receptors all at once with our double-strength all-natural, handmade CBD bath range.
Start your CBD journey
We know getting started with CBD can be daunting so we're continuously adding to our blog with useful information and tips about CBD. Need a quick answer? Reach out to us directly and we'll be happy to answer any questions you have about CBD.