One of our co-founders, Kru, was period-shamed by a male colleague for using a hot water bottle while going through excruciating period pain.
Having got their heads together, siblings Kru and Hems launched BeYou's flagship period cramp relief patches in 2018. BeYou was a hit! It quickly became a cult brand for people in chronic pain from conditions such as Endometriosis, PCOS, Adenomyosis, IBS, Crohns, Fibroids, and even Arthritis.
So we got to work!
We knew the main issue with CBD was the misconception that it would get you high. This was an issue because we have some Olympic athletes who use BeYou products so we had to ensure we had no THC - at all. That's why we go through such lengths to ensure all of our CBD gets tested externally (twice) and that our quality control procedures are watertight.
That's when it occurred to us, we thought it would be a fantastic idea to show them on our website for all of our customers to see. After all, if the quality and purity of our CBD is as good as we know it is, there should be nothing to hide! We were the first UK brand in the CBD space to have all of our lab tests available. Transparency at its best!
In fact, it was because of this that retailers came knocking on our door!
We're now stocked all over the UK and internationally. That doesn't mean we're just another faceless corporation though. There are real people on this side of the webpage, and if you ever want to speak to any one of us just reach out.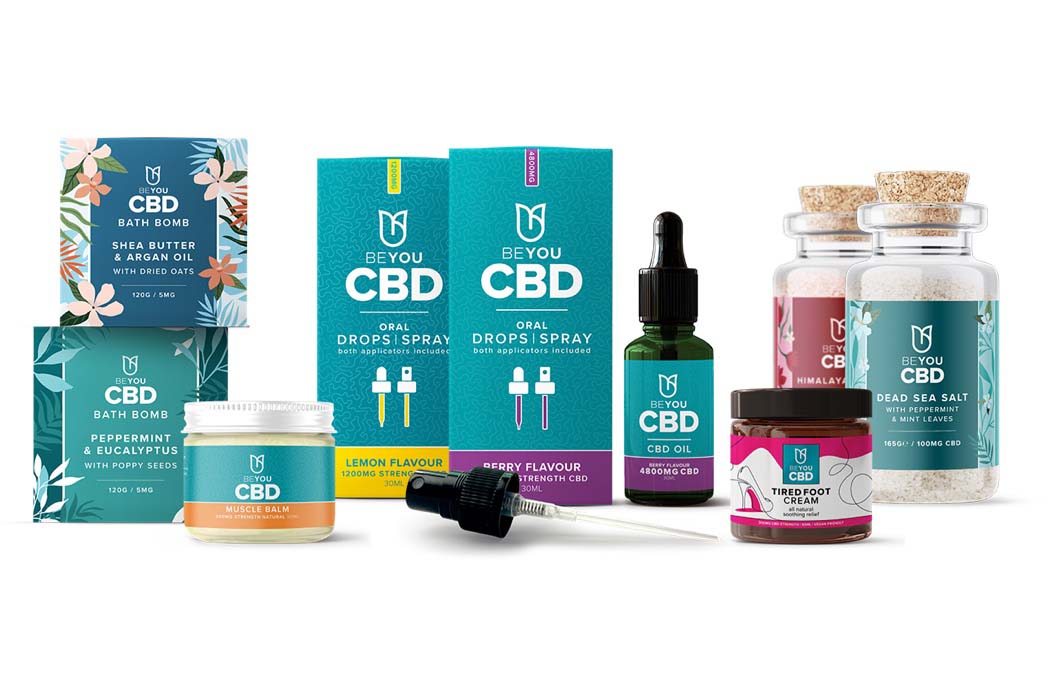 From there, we've continuously invested in growing our CBD range by utilising its versatility in other types of products.
We launched our exceptional CBD muscle balm, then what is probably the best CBD bath range in the country! As with our femcare range, we take meticulous care in choosing each and every ingredient that goes into our products. Our ethos is one of harnessing the science in nature to create solutions to anything life can throw at you. Within that is a focus on mental health as we believe the mind is our most powerful weapon in the fight for happiness.
None of of our formulations include the harmful chemicals found in other CBD products.
We create our products using the highest quality and purest ingredients available meaning we don't need to unnecessarily add more ingredients to keep things stable or preserved. It also means our products are as natural as they can be - that's why you'll find all of our CBD products are vegan and cruelty-free.
Natural products have very often been seen as inferior or snake oil but many medicines and therapies are created by studying nature. CBD is a good example of a natural compound with potentially life changing benefits and is seeing huge numbers of clinical studies being conducted because of it. BeYou will continue to be at the forefront of CBD research and formulating products to harness its various properties as they are discovered.
Join us, and watch this space!
Trusted by Experts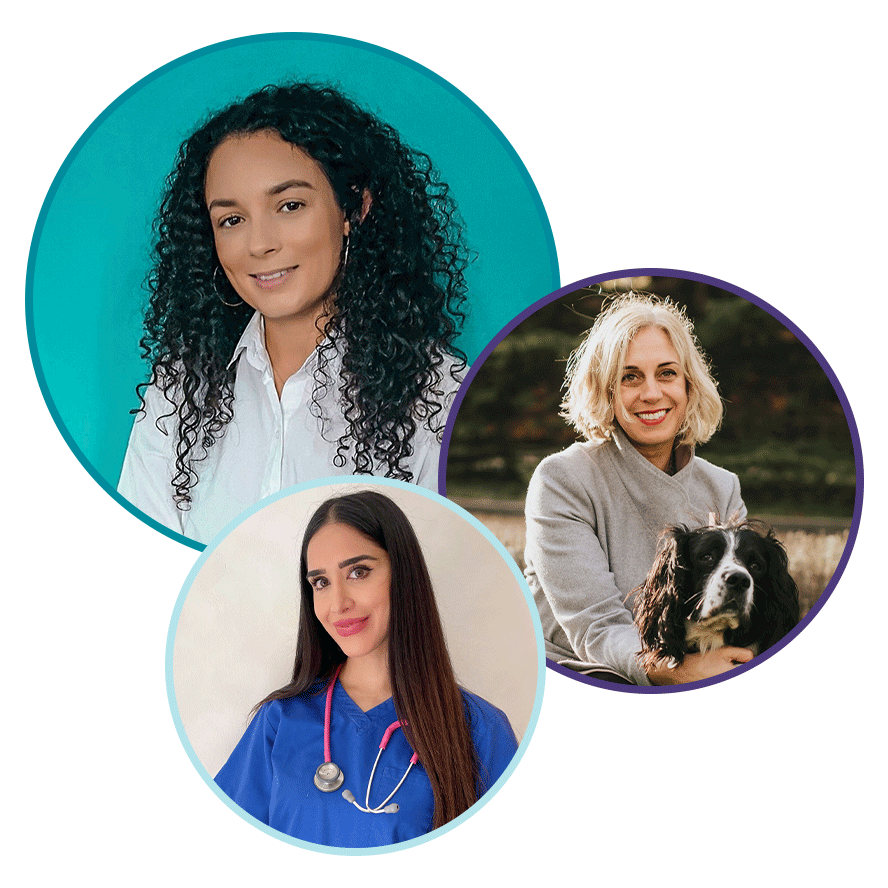 Trusted by Experts
We work with leading healthcare professionals who help guide our product innovation and clinical research. From gynaecologists and GPs to hormonal health specialists and clinical psychologists, we've got you covered!
Ask our experts
Start your CBD journey
We know getting started with CBD can be daunting so we're continuously adding to our blog with useful information and tips about CBD. Need a quick answer? Reach out to us directly and we'll be happy to answer any questions you have about CBD.